Thanks for printing! Don't forget to come back to Zerorez Nashville for fresh content!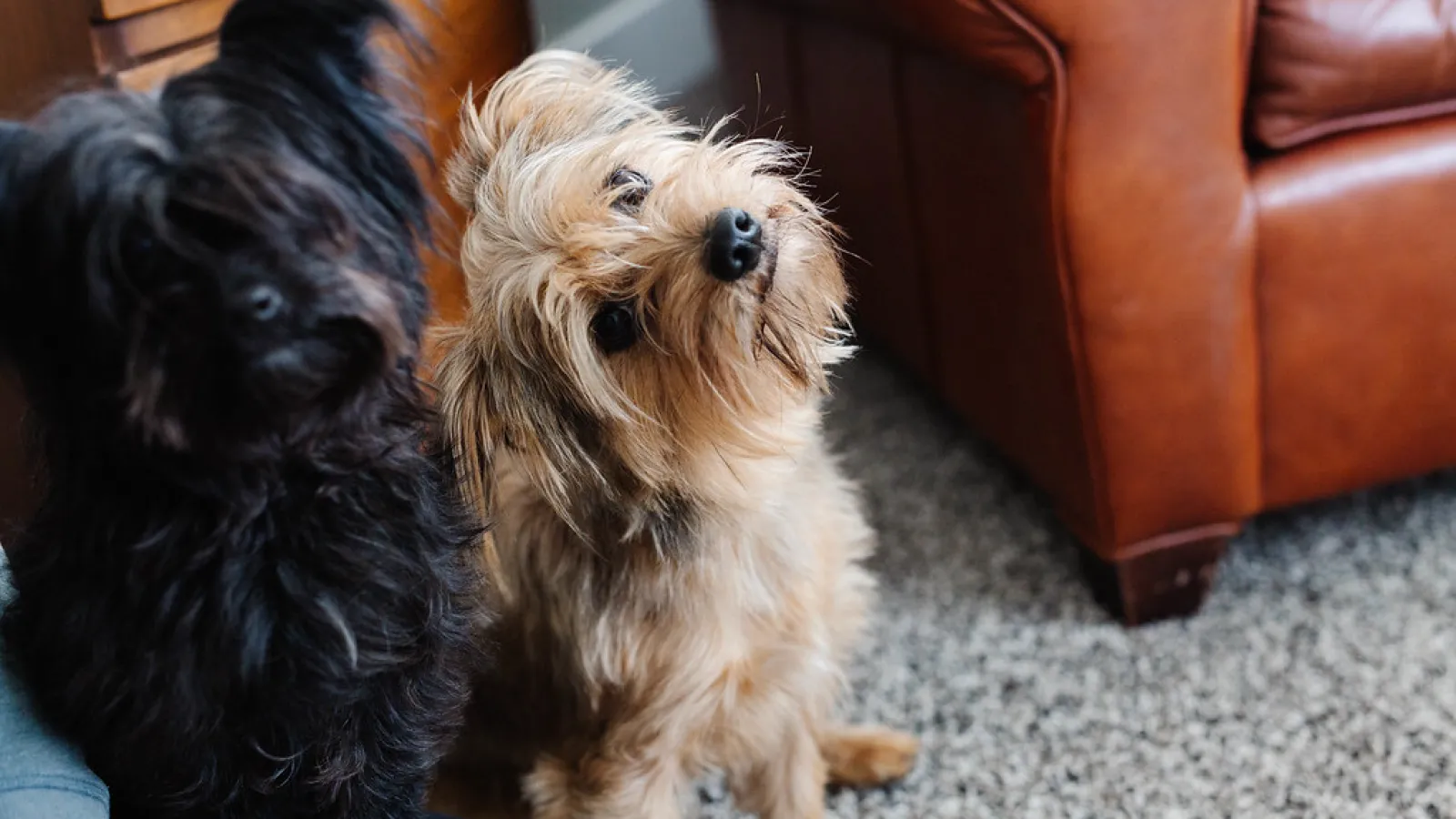 Pet Odor Treatment
ZEROREZ® Nashville understands accidents happen, causing odor and discoloration in your floors. If not properly treated, biological matter, such as urine, can create a breeding ground for bacteria and an unhealthy indoor environment.

Bio Treatment Methods
We offer several different treatment methods to clean and refresh areas contaminated by biological matter:
Level I Basic Bio Treatment: This is not guaranteed service. We successfully use this method to treat areas that have mild to moderate biological contamination. This method treats biological issues and odors contained in the surface are of the flooring or fibers.
Level II Advanced Bio Treatment: This is not a guaranteed service. This is a deep saturation and extraction process that is used to treat moderate to severe biological issues that have spread into the carpet backing and/or carpet pad. This service is necessary if contamination has reached the carpet backing or carpet pad.
Level III Replacement: This is the only guaranteed method of treatment. The nature of biological issues makes it impossible to guarantee treatment without replacement. Using this method, tack strips, padding and carpeting are replaced. We work directly with the top carpet manufacturers and distributors to offer competitive pricing.
Eliminate Pet Odors
Discoloration
Urine is acidic when it enters carpet, and it oxidizes as it dries. This causes the yellowing effect you may see in your floors. Oxidation, along with the ammonia and urochrome in urine, can permanently dye the color of your carpet. With ZEROREZ® Zero Stink Biological Matter Treatment, we treat the contaminated fibers to remove as much of this yellowing as possible.

Odor
As urine dries, a bacterial and chemical change occurs. Acidic urine becomes alkaline, forming urea salts that attract moisture and can keep odor-causing bacteria alive for years. In order to safely and effectively clean your home, biological matter must first be neutralized to destroy bacteria, killing odor at its source.
Zr Out Advantage
Zerorez Nashville uses Zerorez Urine and Odor Treatment -- a proprietary product that destroys most odors on contact, rather than mask them.

Zerorez Urine and Odor Treatment cleaves to the bonds of the molecules that make up odor-causing compounds. Zerorez Urine and Odor Treatment literally cleans the air and permanently gets rid of the source of odors leaving you with pure air.

Forget air fresheners, bacteria-based odor eliminators, and ozone generators. None are as effective or as powerful as Zerorez Urine and Odor Treatment. Our product works immediately on contact to eliminate odors by destroying the source of the odors. It is 100% safe for homes, hardwood floors, fabrics, carpets, furniture, pets and people.

Our technicians apply Zerorez Urine and Odor Treatment to the surface that has encountered an animal accident. The surface is rinsed clean via our truck-mounted system using our Zr Clean™.

We then re-clean the area removing everyday soil.